Wives have come up with some very creative ways to tell their husbands they're pregnant.
So when Nicole Ziesemer gave her husband, Mathew Ziesemer, a "World's Best Dad," T-shirt, he knew his life was about to be forever changed.
But neither Mathew nor Nicole were prepared for just how much their lives were about to change.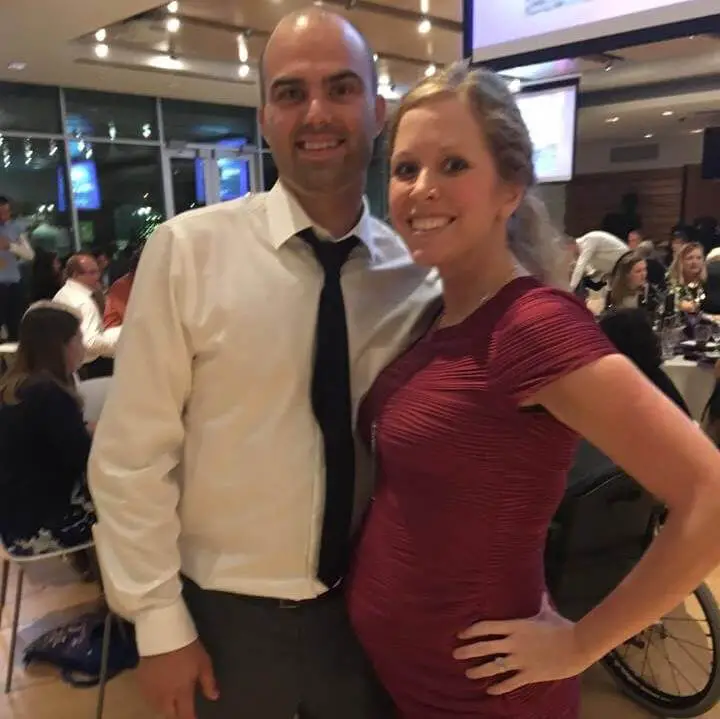 Nicole and Mathew believe that pregnancy should progress naturally with few controls, medications, or hospital visits.
Nicole had planned to give birth at home using a midwife, and the couple didn't even have a single ultrasound during the pregnancy.
Though home births are becoming more popular, still only about one in 1,000 women choose to have their babies delivered at home.
Nicole's baby was due to arrive on January 30. However, to everyone's surprise, on December 29, Nicole's water broke.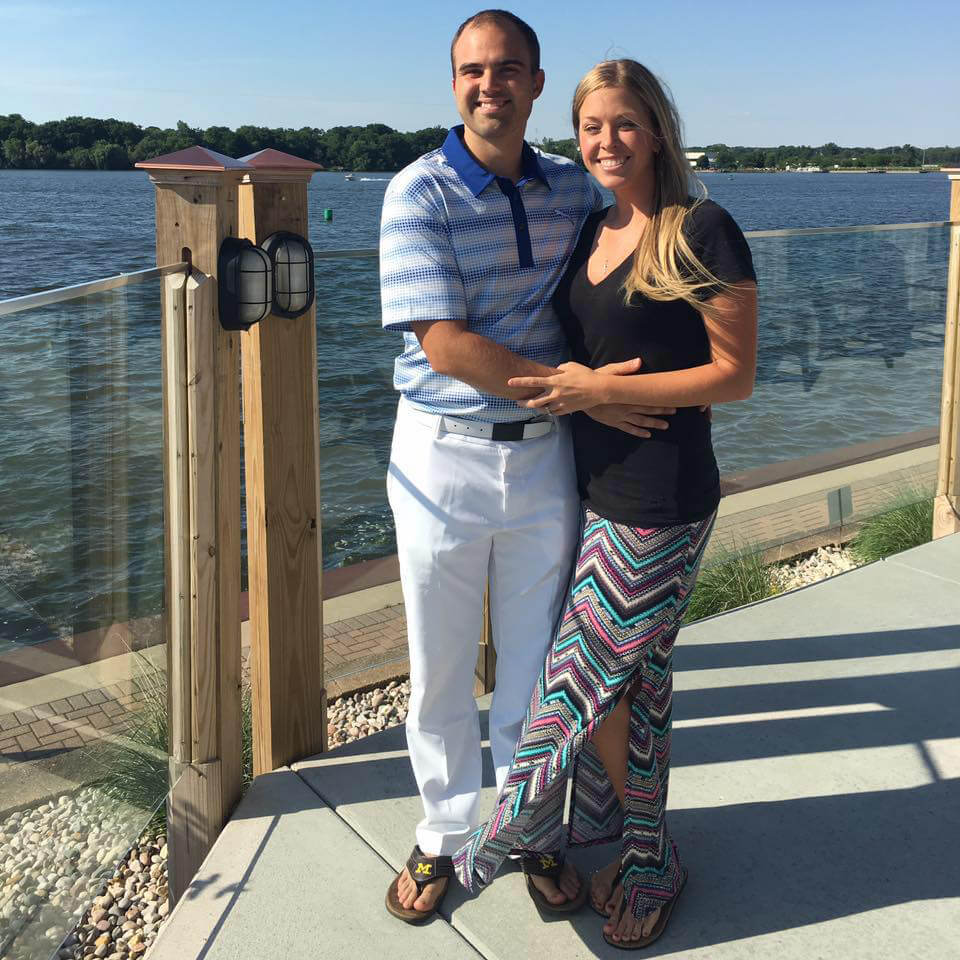 The couple had to unexpectedly change their birthing plans because Nicole was only in her 36th week of pregnancy at the time.
The couple had to travel to the hospital because these weren't the right circumstances for a home delivery.
A blizzard having just hit the city made getting to the hospital challenging.
Mathew had to snowplow their driveway before they could even begin their long, two-hour journey to the hospital.
Mathew drove his wife to Spectrum Health Center Memorial Hospital in Michigan for the baby's delivery.
At 4AM on Friday morning, the couple arrived at the hospital. Nicole's contractions lasted throughout the day on Friday as well as Saturday.
Her hopes for a natural birth without the use of medication had to be reevaluated.
Mathew shared updates about Nicole and her delivery on his Facebook page. At one point, Mathew shared that Nicole was still only 7 centimeters dilated.
He stated that his wife looked defeated and seeing this was incredibly difficult for him.
Mathew saw that his wife was really suffering, but Nicole didn't want to use any medication during the delivery process.
After consulting with his wife as well as some other people, the couple decided to use a small dose of pitocin, a synthetic form of oxytocin.
Oxytocin is a natural hormone that aids in uterine contractions during labor. The pitocin helped get Nicole's contractions going, and she became fully dilated.
Nicole finally had an epidural to help with the pain after struggling for four hours.
At 10:06 on December 30th, Nicole and Mathew's daughter, Blakeley Faith Ziesemer was born, 48 hours after Nicole's water broke.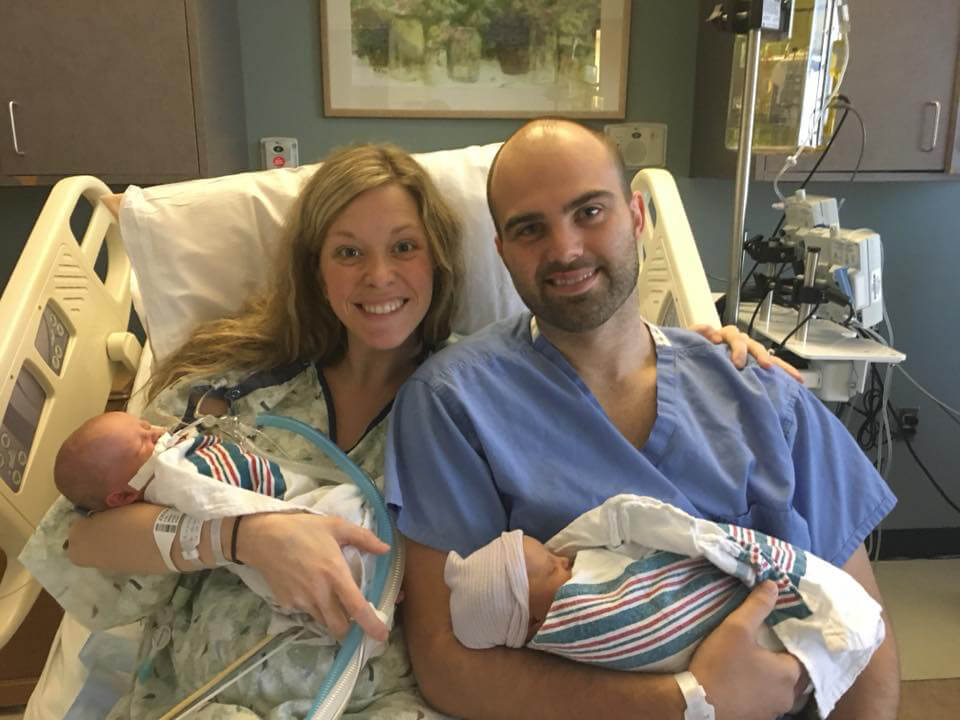 Dr. Megan Forshee was preparing to remove the placenta. However, she found another head instead.
At 11:05, the couple's son, Cade Mathew Ziesemer made his way into the world. Nobody, including the couple, was expecting twins!
Nicole admits she was a little panicked after the birth of her son, realizing that they now needed two of everything.
Mathew admits on Facebook that even though he is more of a natural person, there are certain circumstances in which medical intervention is warranted.
He says that this situation was one of those times. He believes that God has a plan for all of us and that God showed that we don't have control over our lives.
Dr. Forshee, the doctor who delivered the babies, says she's never seen anything like this.
She stated that she will not forget the couple or the twins. Blakeley and Cade are two little miracles.