When a family member dies, they often leave their wealth to family members. Well, not in this case!
In March, Ronald Butcher died. He was 75.
His inheritance was over $700,000, and not one single penny went to his family!
The London Evening Standard reported that Butcher gave it all to a man named Daniel Sharp.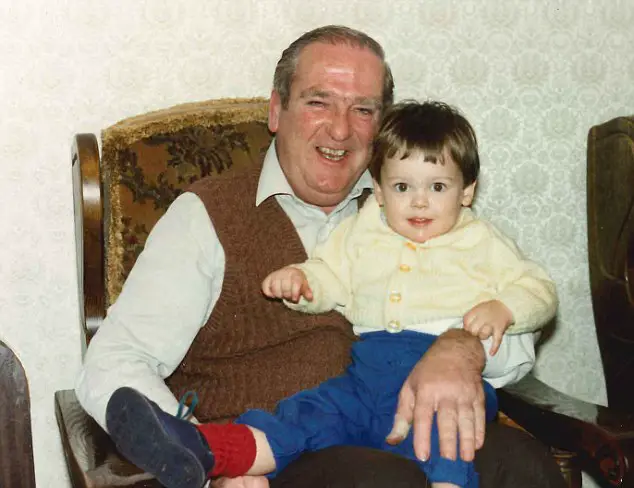 Sharp had cleaned Butchers gutters at no charge, and the two men had become friends. They had been friends for six years.
Two months before his death, Butcher changed his will to name Sharp as the person to get all the money.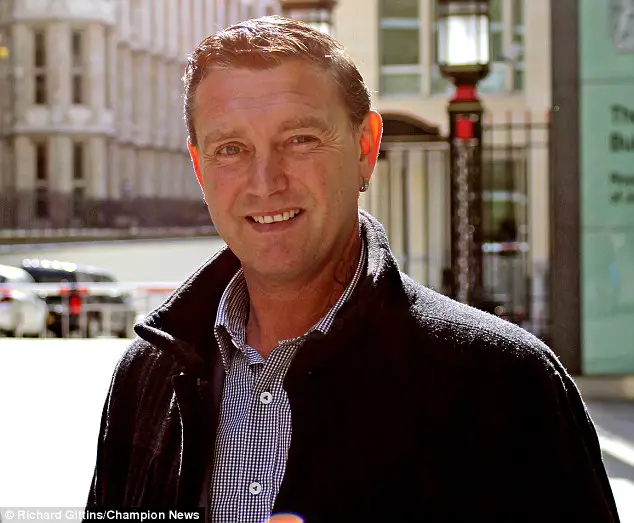 Of course, the family is trying to dispute this change. Sharp claims to have had nothing to do with Butcher changing his will.
Sharp's lawyer claims that Butcher was a lonely man and Sharp was a friend.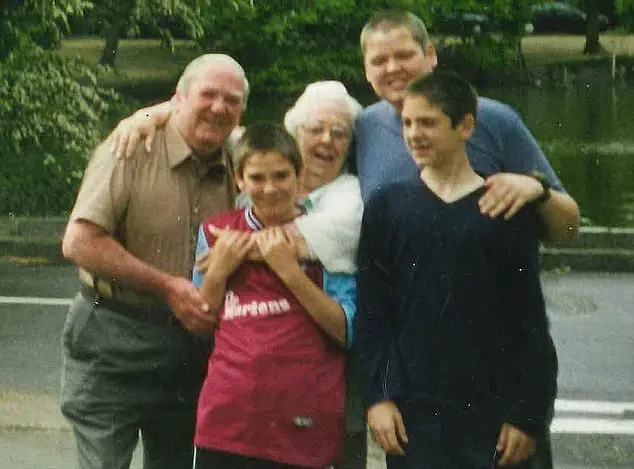 The lawyer went on to say Butcher like to hear Sharp talk about his son and that Butcher knew what he was doing when he changed his will.
Sounds like the family ignored the older man and now that he is gone, wish they had spent more time with him. They just want his money now.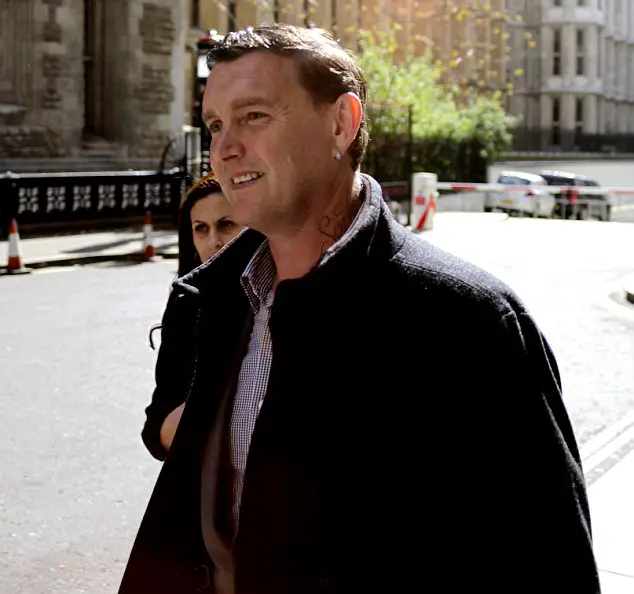 The lawyer representing Butcher's family said that Butcher was mentally stable, but that the decision he made was 'odd' and 'suspicious.'
To add more tragedy to Butchers final days, his body wasn't found until two months after his death.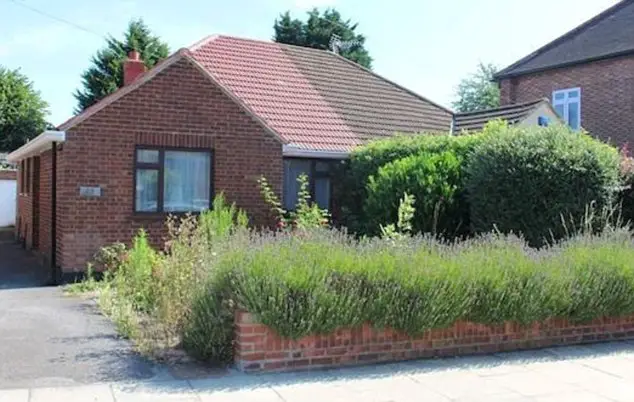 Does that sound like his family was checking in on him and making sure he was okay?
A phone call here and there isn't enough.
Share away, people.