A 5-week-old infant Lillian Grace Lloyd was brutally murdered by her very own father, Dalton Davis. He had killed her out of anger.
How he did so was truly cruel – he slammed his own child's head on the concrete pavement until she bled to death.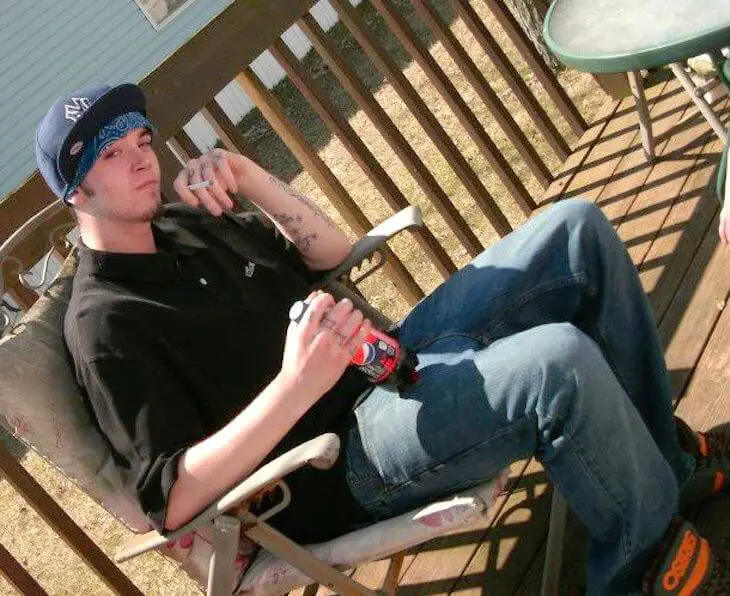 After the baby died, Davis took her body and hid it somewhere where his girlfriend and mother to the baby Courtney Lloyd, could not locate.
Courtney found her baby's lifeless body hours later – but it was too late.
Prior to killing the child, Davis fought with Courtney – and he took his anger out on poor Lillian when Courtney napped.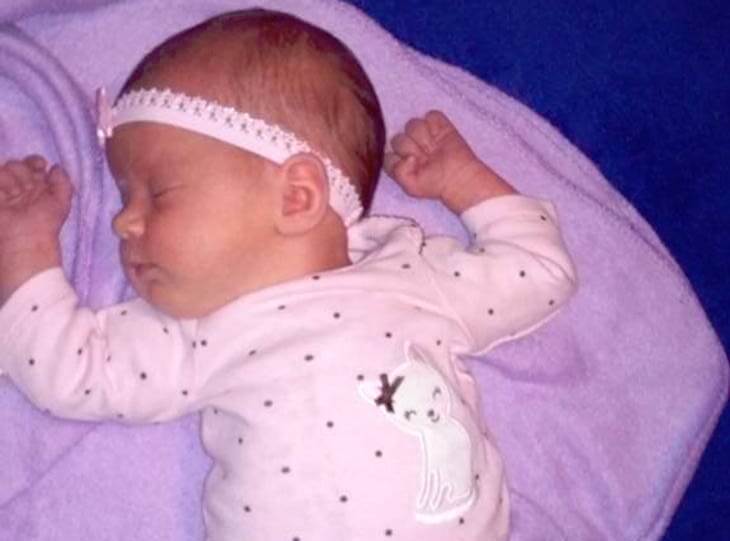 Davis has been sentenced to a maximum jail term of 65 years for his crime.