People who know to help themselves receive God's support at every step, and people who help others receive God's blessings every day. Only those that can see God in the other living beings can express compassion without expecting anything in return. And compassion is one of the strongest traits of mankind. The story of a woman who helped an elderly woman who was lost on a freezing winter day is sure to make you feel good.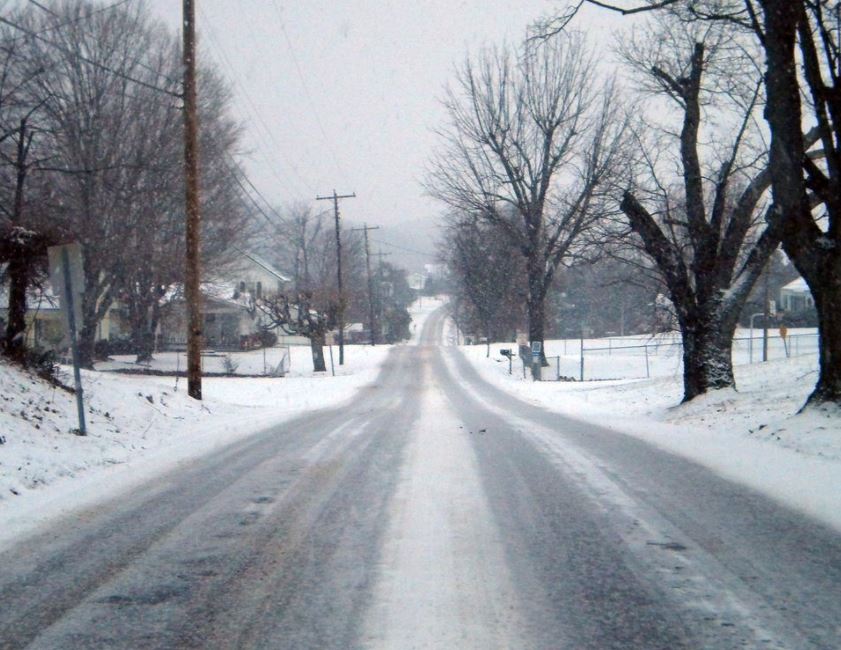 Winters are bad in the regions of the country that get snow. This year has been particularly rough almost everywhere in the country. On a cold, snowy day, getting out of the house itself might sound like a scary thing. But imagine being lost, and that too when you are not dressed in warm clothes! That is the difficult situation that an elderly woman was caught in. Brittney Edginton, a resident of Idaho, was driving back home when she stopped to grab a drink at a gas station. That was when she noticed something that gave her a shock.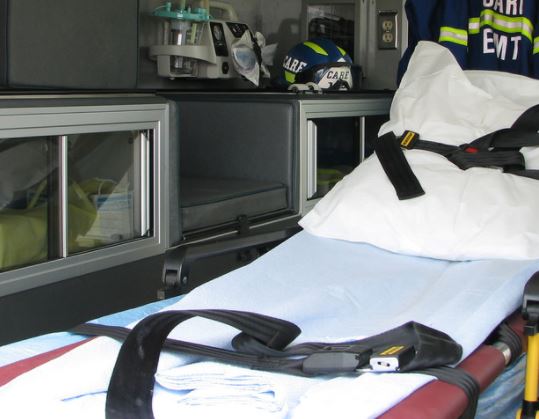 Brittney saw an old woman who was struggling to walk with her walker. The worst part was that she was not dressed in warm clothes and just by looking at her Brittney could sense that something was not right. She could see that the woman was struggling and she was freezing out there. Without a second thought, she stopped her car and asked the old woman about who she was and where she was headed. That was when she got to know an even more shocking information. The old woman had no idea about where she lived. Brittney saw that the old woman was clearly suffering in the cold and she knew that she had to act quick. Remembering about the state in which she had found the elderly woman, Brittney said, "She was shaking so bad, her teeth were chattering. When she couldn't remember where she lived and could only give me her name and date of birth and I found out she was almost a 100-years old- I was like, 'Oh my gosh'. That's when I put her in my car and called the police."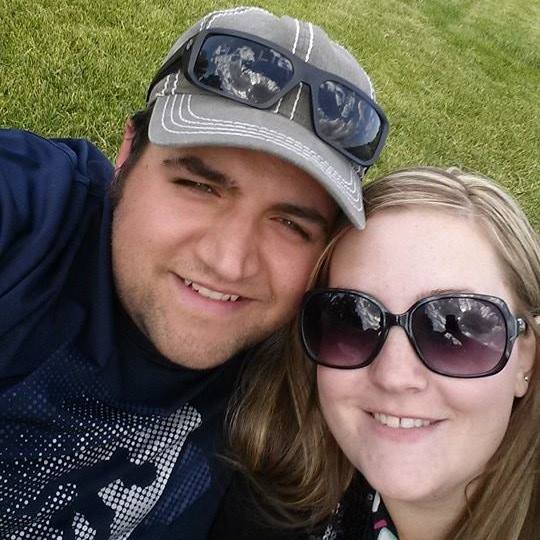 The woman was then identified as 99-year-old Elsa Baker. Her body temperatures had dropped very low and the heater in the car was of no help. Hypothermia is a bitter condition and this can even lead to the lack of coordination. Not dressing in the right protective clothing that can offer warmth can have serious consequences on a snowy winter day especially for the older people. Later when Elsa got better she was sent back with her grandson who then explained how his grandmother had presumed to have some company and had walked away from the house. If Brittney had not reached the spot on time, or if she had not trusted her instinct and gotten Elsa in her car and offered her blankets, then Elsa's health condition would have been much worse. This is a perfect example of the beauty of humanity.